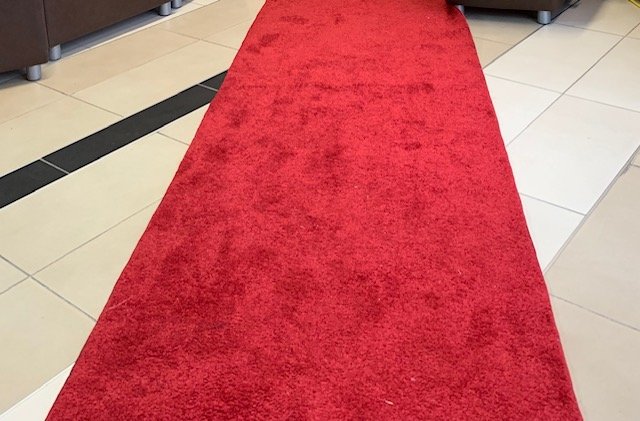 Red Carpet
The red carpet rental can be really fun. You can rent as a fun way to show off some wonderful talent that you have in the company. Perhaps it is the entry to your inflatable carnival. Whatever the red carpet is for, we have you covered. This can be a really great addition to a wedding or even graduation where the guest of honor walks the red carpet. A red carpet affair is what you make it!
Red carpet rental isn't the only option we have for our guests. We offer all kinds of fun party rentals to choose from. Red carpet rental is only one of our options that we would consider an accessory. We also offer tablecloths and dance floors to name a few. If you are looking for unique party rentals you have certainly come to the right place. Take a look around and we are happy to assist you, should you not find what you need.
Our party rentals are perfect for fundraisers, community events, celebrations, and gatherings. We have something for everyone with our amazing selection of party rentals. We are certain that you will agree. Everything is delivered to your party venue and set up for you. We will then come back around when the party's over and pick everything up. It can't get any simpler to throw a party than that. You simply have to worry about getting your guests there and offer them what they need. We do the rest. Give us a call and let us set up your next party.