Astatula Bounce House Rentals
Bounce House And Waterslide Rentals
Water Slides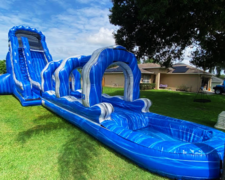 Bounce House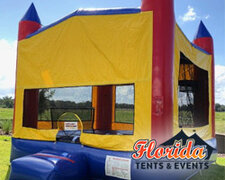 Dry Slides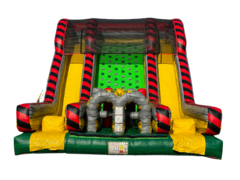 Inflatable Games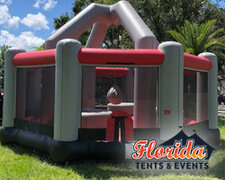 Obstacle Courses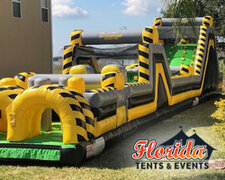 Tables and Chairs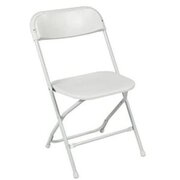 Dance Floors And Staging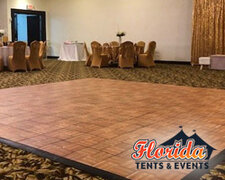 Concessions and Add Ons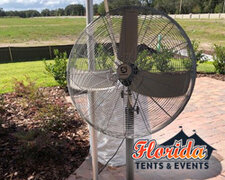 Event Entertainment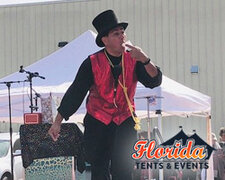 Photo Booth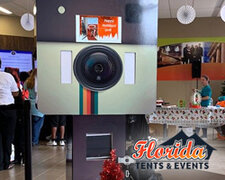 Mechanical Rides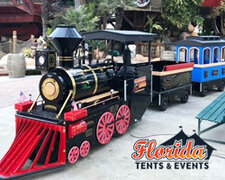 Carnival Games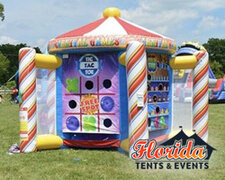 Sno Slide Experience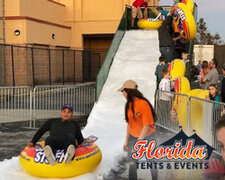 Holiday Inflatable Rentals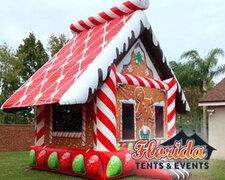 Tent Rental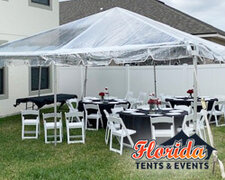 Orlando Mobile Escape Room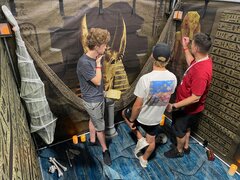 Ice Skating Rink Experience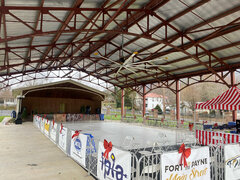 Table Linens And Chair Covers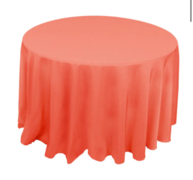 Packages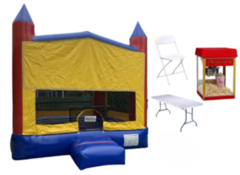 Bounce House Rentals Astatula
Bounce house rentals Astatula is the best way to have fun. We deliver all over Astatula We work with business owners and homeowners all the time to put a smile on their guests' faces. Your guests will have the time of their life. If you are wanting to throw a huge and exciting party look no further than Florida Tents and Events. We have a huge stock of new and latest bounce houses at our disposal. We fully understand the amount of work and stress it is to throw the greatest party ever. But, if you decide to add some of our inflatable bounce houses you will have every kid's eyes wide open. Kids absolutely love bounce house rentals Astatula and you will too. Don't worry about the struggle of setting the bounce houses up, we do that for you. So if you are looking for a bounce house rental or any type of inflatable fun in the Astatula call Florida Tents and Events today!
Vass Selection
The amount of amazing inflatable houses we have is phenomenal. Also, we don't just offer bounce house rentals Astatula . We can deliver water slides, concession rentals, obstacle course rentals and so much more. In fact, our inventory is so large that we can offer entire carnival rentals..We have the largest selections of rentals you can think of in Astatula. Don't worry we give direct attention to the safety of your people. We have the bounce house inspected each time to set up and tear down. This is before you let people on, just to make sure everything is perfect. When the big day arrives for your fun and amazing party your guests will be amazed at what you have in store. The coolest thing about us is that we offer great prices that include the setup and takedown of all the party rentals. We want to make people all around smile as they walk into your party. Even have the neighbors jealous of how they could never pull it off. One of our favorite things to do is bring excitement to your party. Fundraisers Bounce house rentals doesn't just have to be for a party. Fundraisers are the easiest way to make money and what better way to make people want to pay than to let them in a cool bounce house carnival. An amazing bounce house carnival will catch any kid's eye. You will have kids lined up just to get a quick jump. You can also combine our different products to make that fundraiser so much more special. We love helping out the community. And what better way than to help participate
Fundraiser.
Best bounce house rentals Astatula We are very proud to be one of the best bounce house rentals Astatula. Our business reputation means so much to us. That is why we spend so much time making sure your party is a blast. We do want to make sure you have looked at the size of the rental. The size of the rental could be too big for your space leaving you with no room left. We have thought about everything just to make your party so much better. If you would like our services make sure to check out our website and, of course, call with any questions you might have.