Water Slide Rental Minneola Florida
Tents, Water Slides, Obstacle Courses, Bounce Houses & more!
Bounce House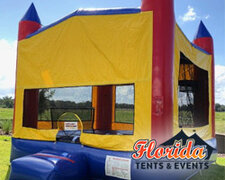 Water Slides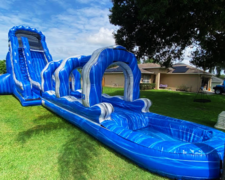 Dry Slides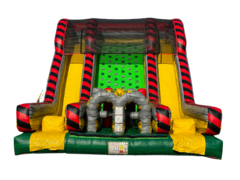 Inflatable Games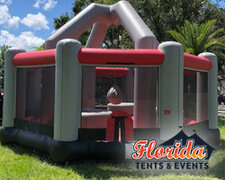 Obstacle Courses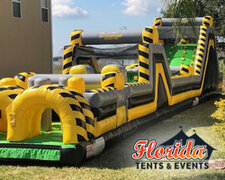 Tables and Chairs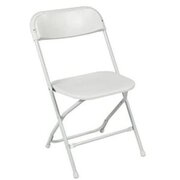 Dance Floors And Staging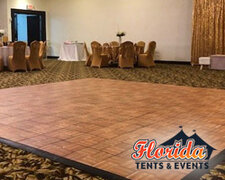 Concessions and Add Ons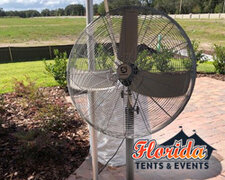 Event Entertainment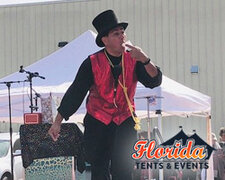 Photo Booth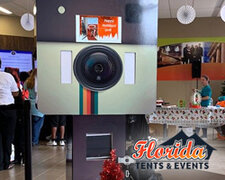 Mechanical Rides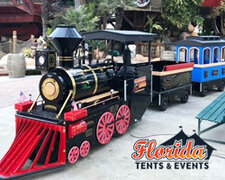 Carnival Games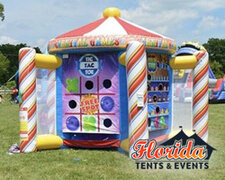 Sno Slide Experience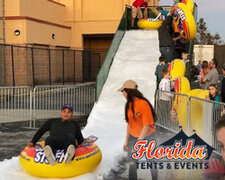 Holiday Inflatable Rentals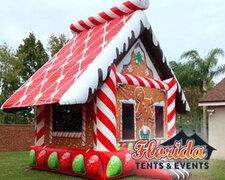 Tent Rental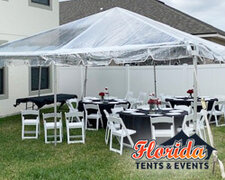 Orlando Mobile Escape Room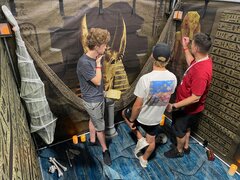 Table Linens And Chair Covers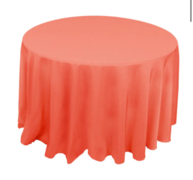 Ice Skating Rink Experience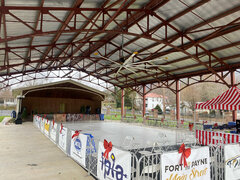 Packages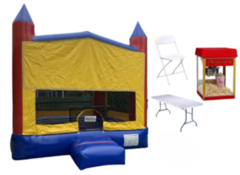 Water slide Rentals Minneola
Water slide rentals Minneola are one of the best ways to make your party go from ordinary to extra ordinary. We will deliver our water slide rentals Minneola all over Minneola. This delivery service lets us be able to work with business owners and or homeowners. Whatever the cause, we can set up on schedule. Don't worry about having to set up your water slide, we do it for you. You simply need to provide a hose for the water and have the hose long enough to reach.
We understand the amount of frustration and time it takes to set up your party and get everyone together. Let your guests know that there will be water slide rentals Minneola at your next party. Just know they will be asking to come over. The coolest thing about our water slide rentals in Minneola that when a kid sees the slide they immediately want to get on it. The water slide rentals Minneola is most likely to be the center point of your day.
Selection
We offer a huge selection of newer and well taken care of water slide rental Minneola. We don't just offer you water slide rentals Minneola we also offer tents. There are wedding rentals so that you can host your wedding. Or get a few tables that you might need for a food service alongside your water slide rentals Minneola. Whatever you need for your party for entertainment you can count on us to most likely have it on our website.
When the day of your party or ceremony comes be ready for us to show up with the large or small-sized inflatables. We blow everything up and inspect it. The sizes of the inflatables can get quite large so watch out for the size of it when you order. We love to see kids and families smile as they walk by and see that you have a huge inflatable water slide. Water slide rentals Minneola are one of the most commonly ordered inflatables. This is because in the summer it can get very hot. The summer heat is so uncomfortable sometimes at parties so, why not order a huge water slide to cool off?
Activities
They are perfect for the youth to stop their parents and ask for a ticket on the big water slide, or a dunk tank rental which makes them a great fundraiser. Don't have a boring fundraiser that takes money for products that you have to order and distribute. That's so much work. With our fundraisers, you simply need to pick a date and advertise. We do all the rest. We will set everything up and be back to tear it all down. Safety is our number one priority. We make sure that your Bounce house or obstacle Course are in good condition for a fun and safe time. Not to mention we are one of the greatest inflatable and party setups in the MInneola area. Our reputation and ratings mean a lot to us. We like to know that people enjoyed their time with our work. We have thought about so many ways to make your party the party everyone will be talking about.